Buckner Companies Supports CB&I's Fundraiser for McMains Children's Developmental Center in Greater Baton Rouge, LA Area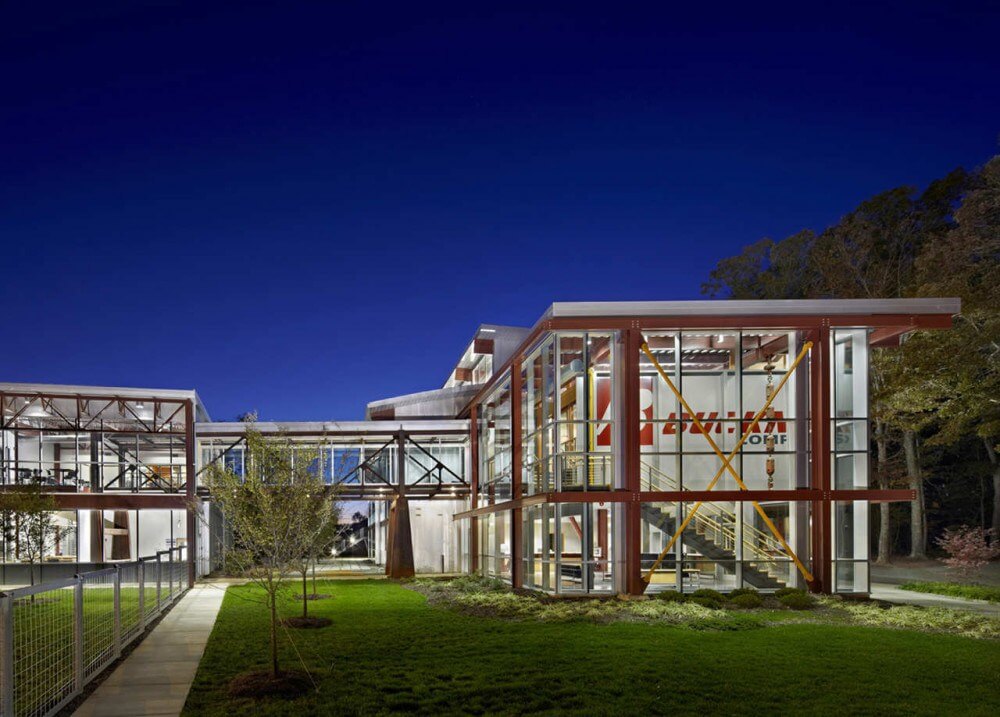 Continuing to support our business partners and the local communities where we work throughout the United States, Buckner Companies is proud to have been a part of CB&I's fundraiser for McMains Children's Developmental Center.
Chuck Davis, Subcontracts Manager in CB&I's Plant Services Division, proudly reported a total contribution of $223,295.74 that was presented to McMains Children's Developmental Center, which equals about 50% of one year's total operating budget. Chuck reported, "It was an awesome heartfelt day. Lots of tears during the presenting of the check to McMain's."
McMains Children's Developmental Center's mission is: "to identify and treat children with cerebral palsy, developmental delays, and learning disabilities to enable them to reach their potential and to function as independently as possible. The Center additionally aims to enhance the quality of life for the families of these children." The Center is an affiliate of United Cerebal Palsy and the United Way.
Their services within the Greater Baton Rouge area include:
Medical
Social Services
Physical Therapy
Occupational Therapy
Speech and Language Therapy
Assistive Technology Assessment and Training
Educational Therapy
Buckner Companies is excited to have been part of CB&I's fundraiser for the support of McMains Children's Developmental Center. We continue to grow because of our integrity and set of core values. We always strive to do what we say, be responsible for our actions, meet and/or exceed our contractual obligations and most of all – become a stakeholder in our customer's success.
For more information on how you can partner with Buckner Companies for your next project, please visit our website: www.bucknercompanies.com or give us a call at the Buckner Home Office at 336.376.8888.
If you would like to join CB&I and Buckner Companies supporting McMains Children's Developmental Center, please visit: http://www.mcmainscdc.org/supporters.php